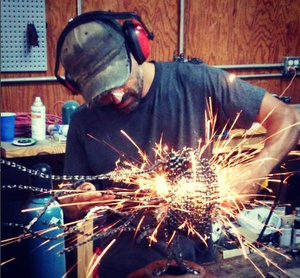 Meet Sanjay, our new welding shop manager and welding instructor.
What is your role at TXRX?
I run the welding shop.
How did you find TXRX?
I first came across TXRX with a friend when it was on Commerce St. and reconnected through the maker community.
What have you been working on so far?
Mostly fabrication for TXRX and organizing the welding shop.
Do you make things?
I make sculpture and some furniture.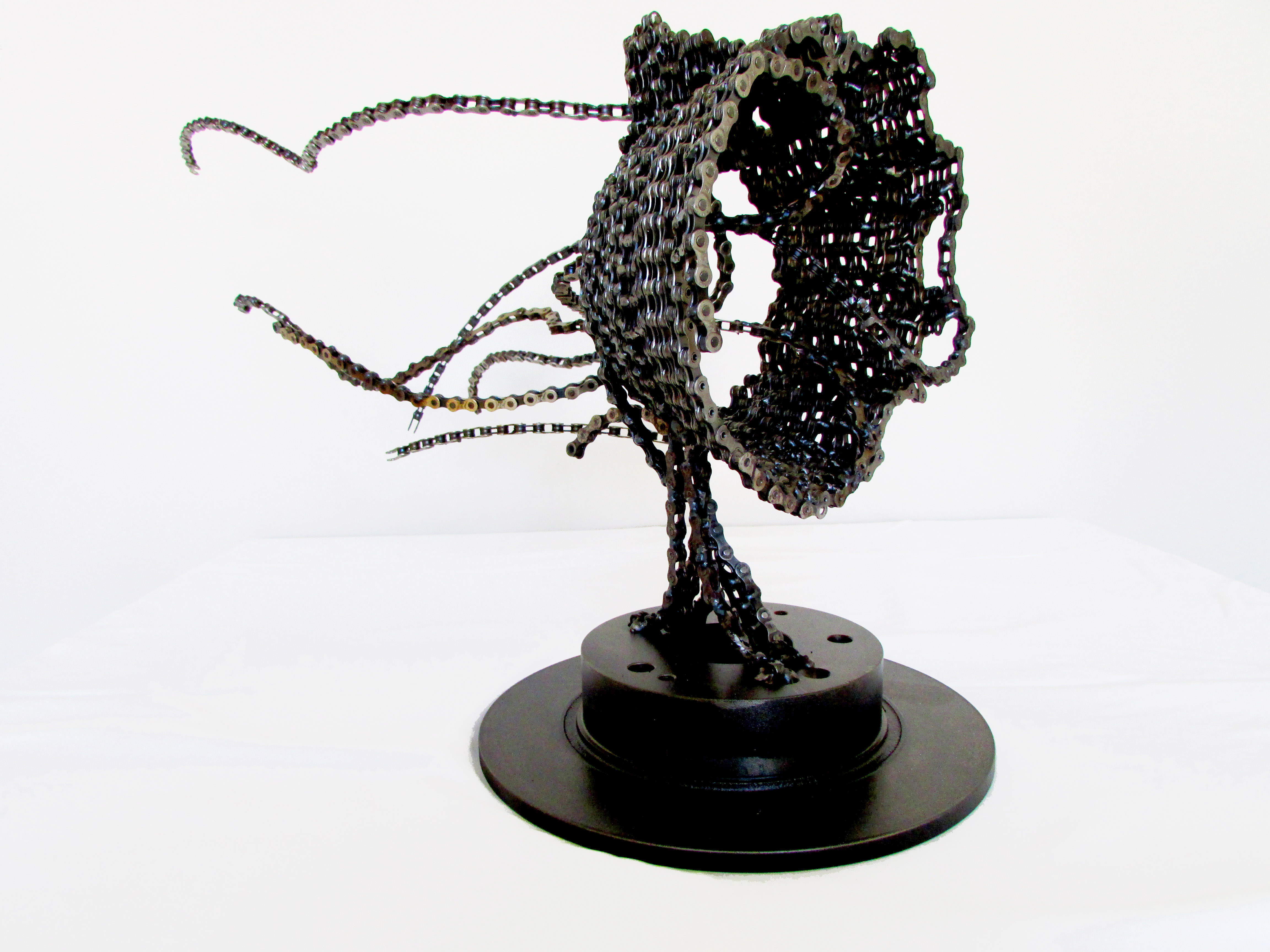 How long have you lived in Houston?
6 years.
What do you do when you're not working?
Work on making art, renovating my house, or car maintenance.