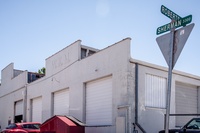 Things continue to go well for TXRX Labs. Lots of happenings to cover so lets get started!
Classes are so popular now that we have to run them continually, no more spring and fall session, we have them booked out to august already with more to come.
Signed the lease ...
Read More