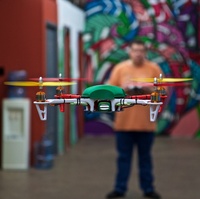 With two successful Build Your Own Quadcopter classes now behind us, the third class is up on the roster now on the weekend of May 24-25, 2014.
As mentioned in the class description, participants will need to bring a few things with them to the class.
A few people have ...
Read More