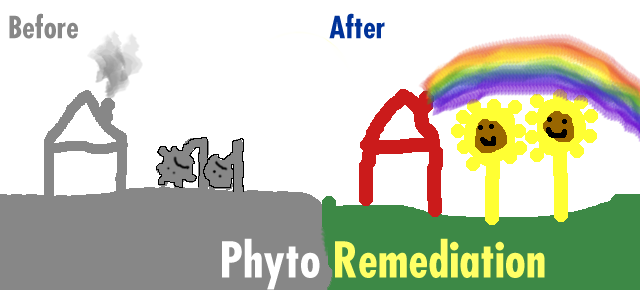 Howdy All,
This sunday for Pancake Science, there will be science.
Phytoremediation is the process of using plants to remediate environmental disasters rather than the more disruptive method of excavation. On sunday, we'll attempt to make our own paper implanted with seeds from plant species that are known to be useful in phytoremediation.
When:
Pancakes start at 10pm ($5 suggested donation).
The Science and making of the seed paper will start at 11pm.
Where: Tx/Rx Labs