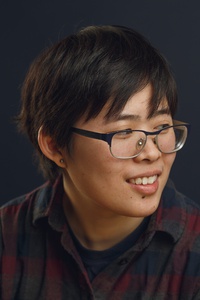 Meet Joyce, the new woodshop manager and woodworking instructor.
What is your role at TXRX? I manage the woodshop, assist members during studio hours, and teach intro woodworking starting in March.
How did you find TXRX? I was looking for a communal workshop after moving to Houston and TXRX was the first search result. I attended an open house and was really impressed. But instead of getting a membership, I ended up joining the TXRX team.
What have you been working on so far? Basic maintenance and organization of the woodshop. Taking inventory, building new crosscut sled & jigs, replacing parts, thinking of layout improvements, etc. I also took the CNC routing workshop. It's been great so far. I think every artist/designer/maker needs to learn some shop management.
Do you make things? Of course! I mostly do sculpture and furniture, and I'm always looking to expand my repertoire of materials and processes. My favorites right now are upholstery and plastic thermoforming.
How long have you lived in Houston? About 3 months, though my family has lived here longer. Before that, I was living in Providence, RI for college and then Brooklyn for a short period of time.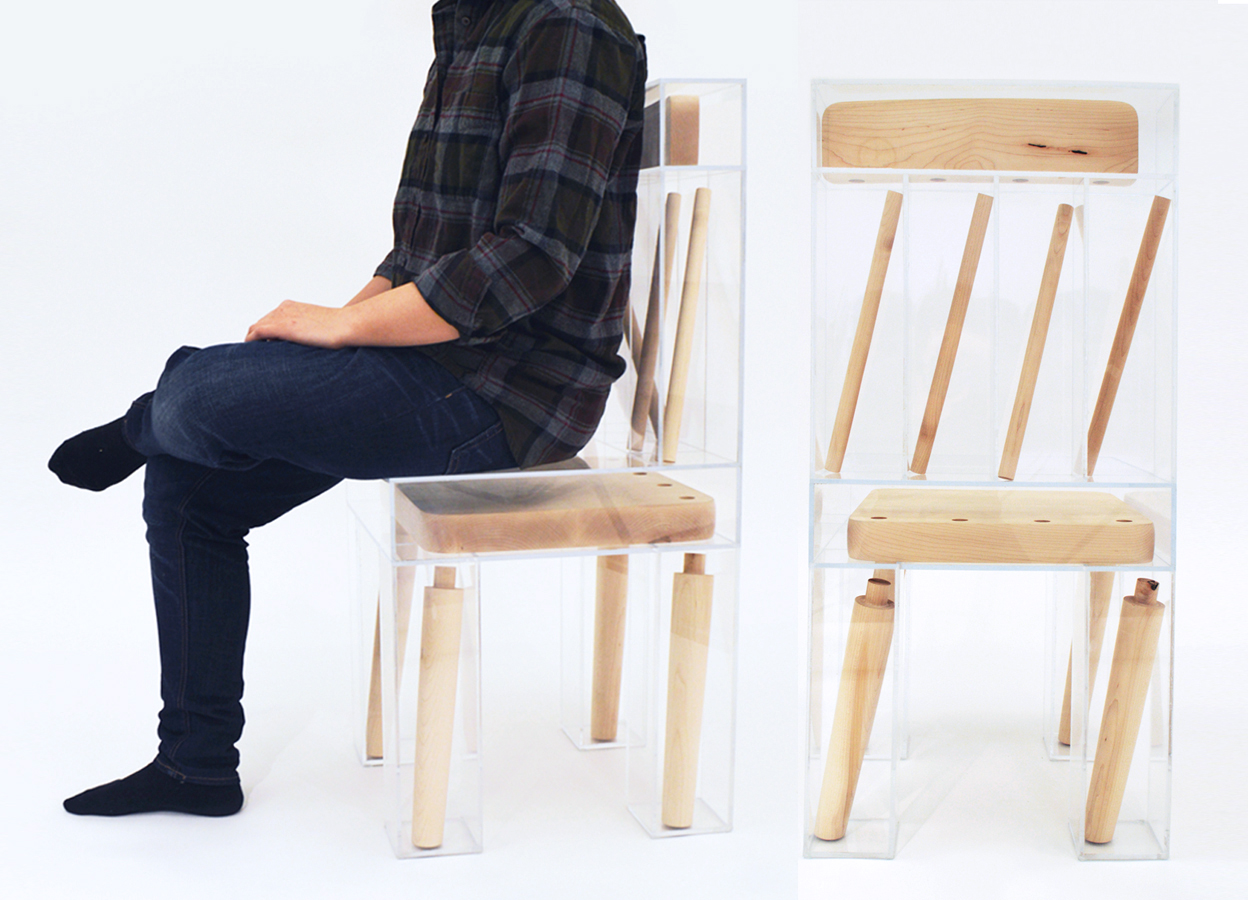 Do you have a favorite spot in Houston? TXRX is cool. It really feels like a playground. I also like Houston Chinatown.
What do you do when you're not working? I always try to find time for personal projects; I feel kinda weird if I don't have something else going on. I also like making gifts for friends and family using scrap hardwood from the shop.
What are you currently reading? I recently bought two books that I'm not sure I'll ever get around to reading... The Enneagram of Passions and Virtues by Sandra Maitri and American Plastic: A Cultural History by Jeffrey Meikle.
Is there anything else you'd like to include? If anyone is interested, you can see my work at www.joyce-lin.com.