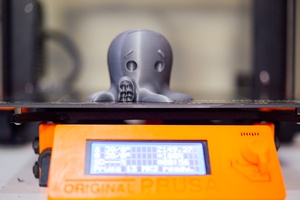 Are you a teacher looking for more ways to engage your students in STEAM education?
We have seen a spike in interest in 3D printing, especially among the local students and educators. From printing maps to designing picture frames to creating beakers, these printers are a great tool for all classrooms, be it geography, geometry, chemistry, and more.
Recently, we did a Fusion360 course over at a Houston area high school. Students utilized CAD, math, and engineering concepts to design their own fidget spinners. The lesson was engaging because it linked course material with a real-life application. Students were then able to walk away with a product that they designed and 3D printed. Students, teachers, and school administrators all watched in awe as the designs came to life with the TXRX 3D printers.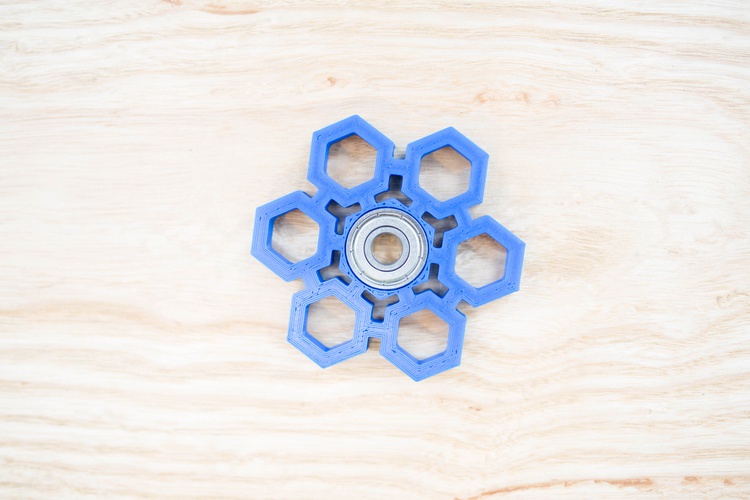 3D printing is catching the attention of all ages by making learning fun, tangible, and applicable to the real world. We want to bring 3D printing to your classroom to help advance your STEAM efforts. We are manufacturing in house, offering curriculum and professional development, and supporting our printers with hot swappable warranty plans. With our help along the way, your students will be more engaged than ever.
TXRX Labs, through years of teaching and innovating in the 3D printer arena, has identified the perfect mix of qualities that makes 3D printing work for educators. Focus on teaching your students, not maintaining your printers.
Benefits of TXRX Labs Prusa 3D Printers:
High Quality

Cost Effective

On-Site Support

Hot-Swappable Warranties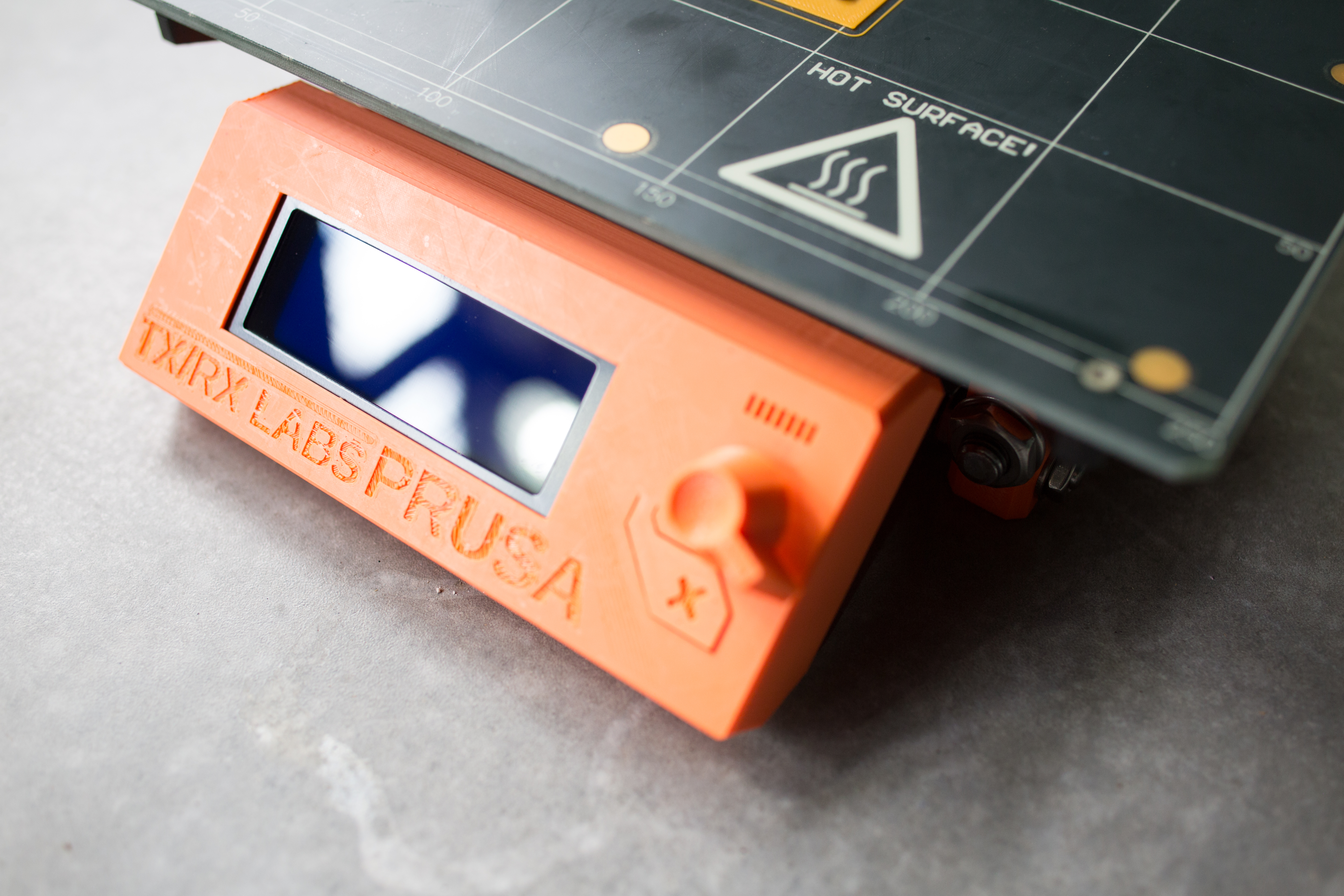 Our support empowers educators to design innovative and empowering curriculum, knowing they have experts ready to support them, ensuring successful hands-on learning experiences. If you are interested in expanding STEAM education in your learning space, please contact Annie Niland. She is leading the charge with getting Houston up and printing.
Contact Annie at: Annie dot Niland AT TXRXLabs dot org