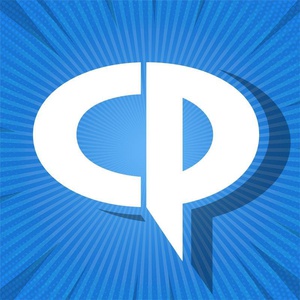 May is a month full of events for the labs! Come visit us!

Piñata Fest - May 7th from 10a to 2p
2600 Navigation Blvd.
More info here

Comicpalooza - May 12th to May 14th
George R. Brown Convention Center
Use the following codes for discounted tickets:
1 day pass - Transmit1
3 day pass - Transmit3
More info here




Houston Hackathon Kick-off - Friday, May 19th from 7 - 9p
TXRX Labs
More info coming soon!

East End Farmer's Market - May 21st from 10a to 2p
2800 Navigation Blvd.
More info here