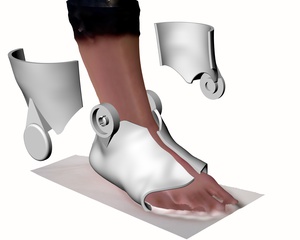 TxRx Labs recently hosted a 3D Printing Design Competition with the J.P. McGovern Museum of Health and Medical Science over Spring Break.  21 local and international high school students participated in a week-long "Global Teen Health Summit" entitled "Faces of Innovation".  For the Design Competition, students were challenged to re-envision a low-cost medical device through the lens of 3D printing.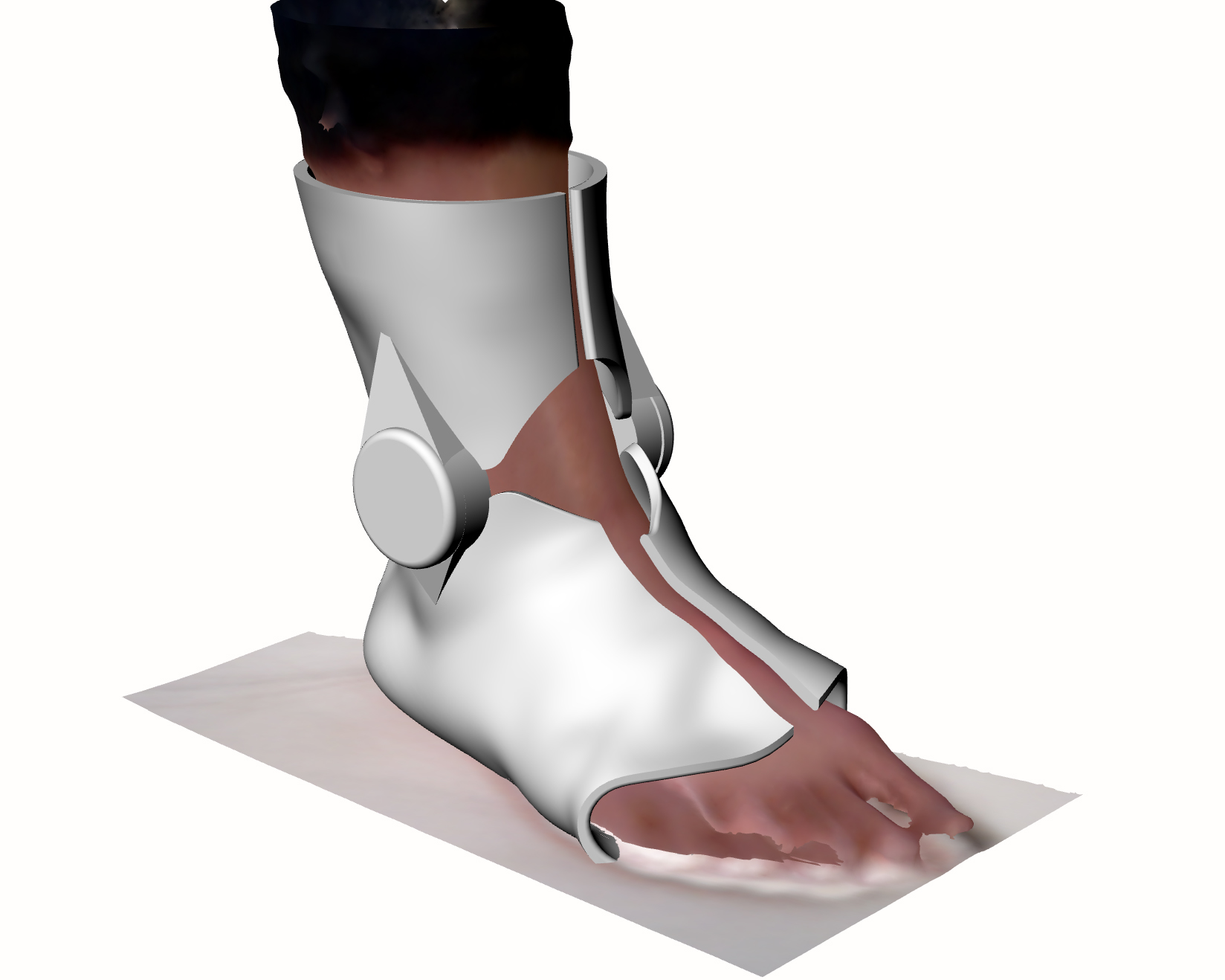 Part 1 of the competition, held at TxRx Labs, focused on a review of 3D printing technologies, advances in medical treatment that it makes possible, selection of a medical device, and design of the device.  Teams of 5 students were asked to consider themselves doctors or medical professionals who had an idea for a medical device and needed to design it with enough detail to pass the design along to professional designers and fabricators.  

One TxRx Labs instructor served as a coach for each team, helping to develop a device that would appropriately respond to a physical condition or injury, that offered advantages over current solutions, utilized the cost and customizable advantages of 3D printing, and was conscious of the current marketplace.  Students could use a 3D scanner to create a model of one of their team members to show the potential for custom fit.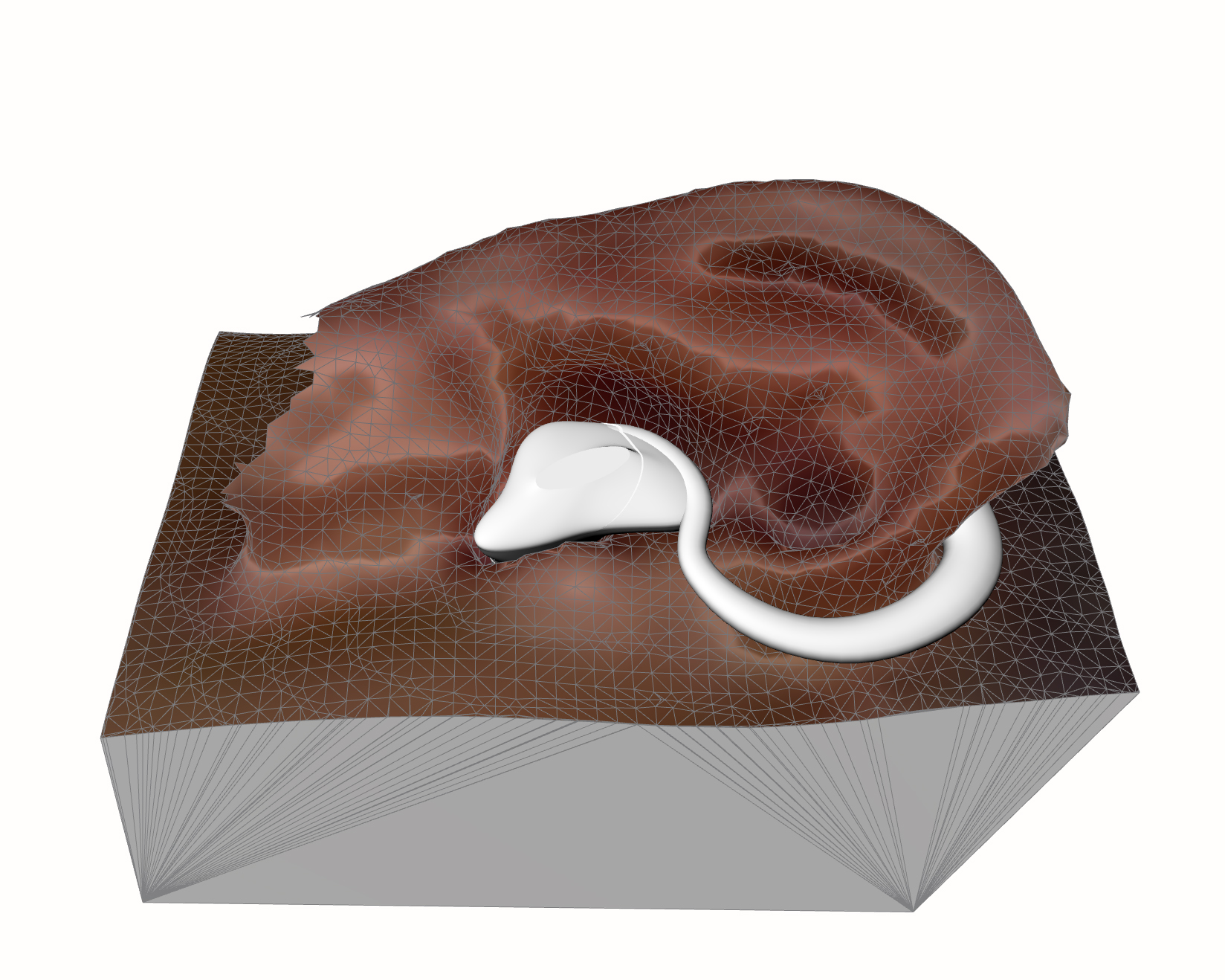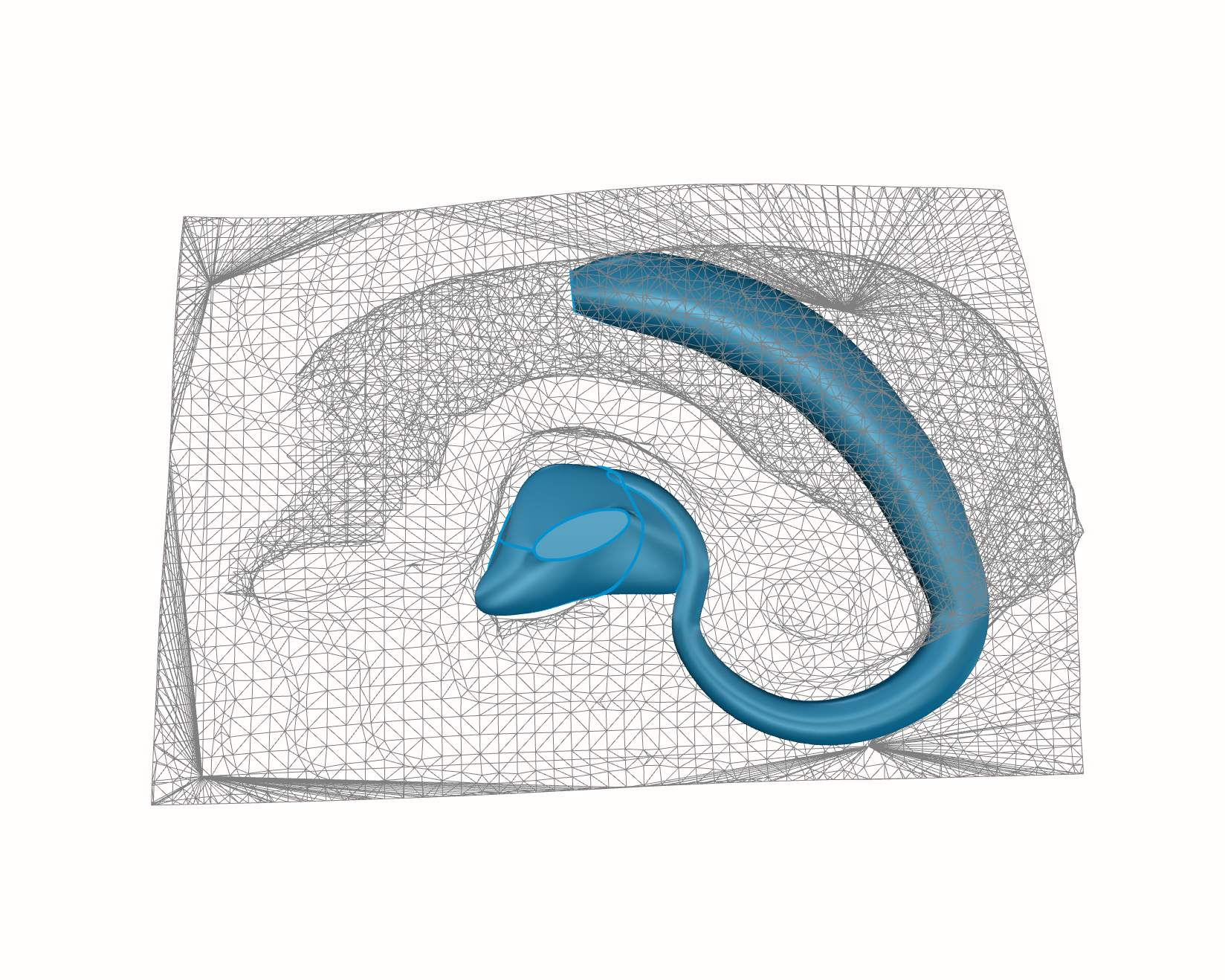 Over the next two days, the students were given time to develop a presentation of their company, the product, and their creative use of technology. TxRx designers and fabricators took the scans, sketches, and descriptions of the devices and built CAD models. The models were used to 3D print an initial prototype 

In part 2 of the competition, held at the Health Museum, students received their prototypes and practiced their presentations with TxRx coaches.  They then presented their devices to three judges who acted as medical administrators and potential investors.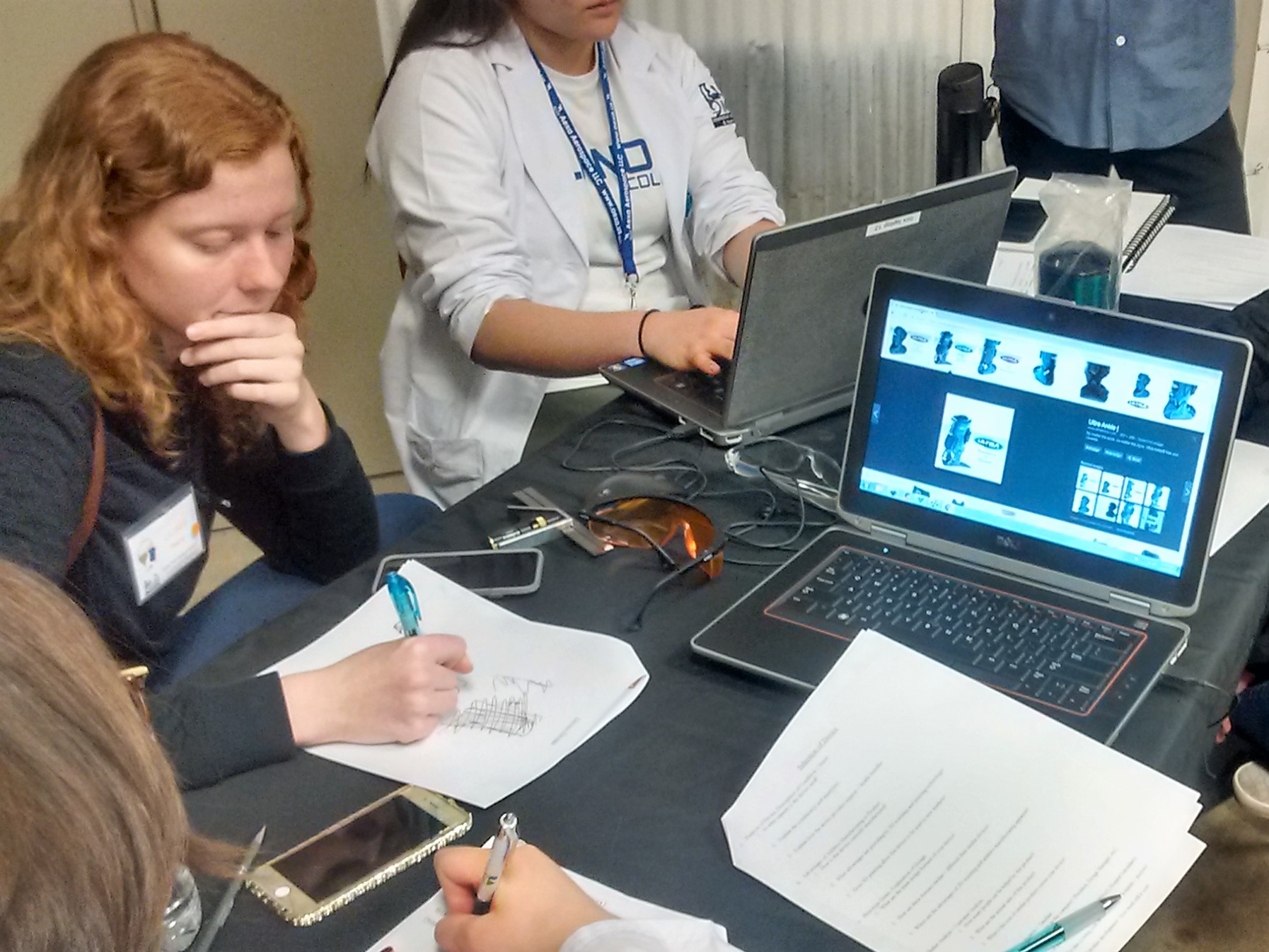 The winning group, Heeling Pain, developed a custom fit hinged ankle support that could be used to support both acute and chronic ankle conditions and at $100 is much more inexpensive than similar products which cost around $400. Their business plan included one central 3D printing manufacturing site with small kiosks in large hospitals that allowed patients to 3D scan their ankle and receive the custom ankle brace in 3-4 business days.