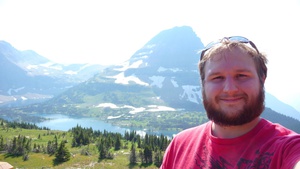 Meet Jason! You'll typically find Jason working away in our co-working space...always with a double screen set-up!
What is your role at TXRX? Much like most people here I wear several hats. I am currently finishing up the RFID door controllers and will move on to RFID machine access. Eventually I will design and teach electronics and programming classes. I will be getting my feet wet teaching classes here this month when I teach the Arduino I class Feb. 12th. Aside from all of that I am working on becoming a rapid fabrication expert, electronics guru, computer networking nerd, and honing my jack of all trades skills to be a better resource to all of the TXRX members.
What's your typical day like at TXRX? I show up and gather my equipment for the day, and start putting things together or writing code. If we are running 3d prints for a project I keep the machines running. If something on the computer network isn't working properly I try to fix it.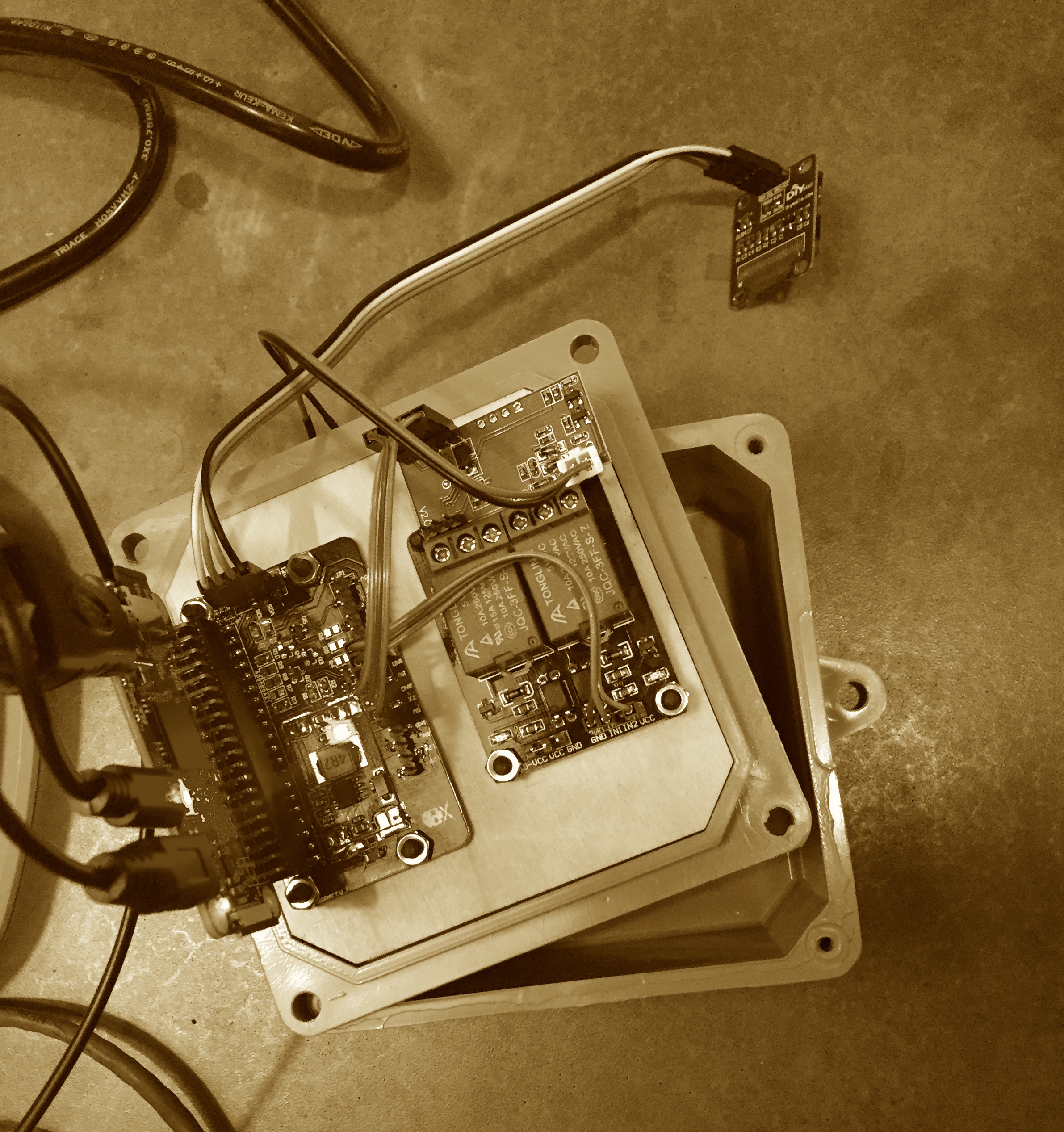 How long have you been part of the TXRX team? I started in late September.
What you have learned since you started working at TXRX? I've learned how to write event driven javascript… my previous experience is in procedural approaches using C/C++, python, visual basic. I have learned how to use 3D printers, laser cutters, and to do all sorts of fun things with Raspberry Pi. I've also done some lost PLA casting with aluminum. I learn something new every day and I love it.
Where is your favorite place in Houston? Right now it is TXRX! I never feel like I'm going to work here. Memorial park is the closest you'll get to nature here in the city. I really enjoy the multi-use trails over there.
Do you make things? I make electronics mostly. I do a lot of things with arduinos and raspberry pi's. I aspire to get into autonomous vehicles and robotics.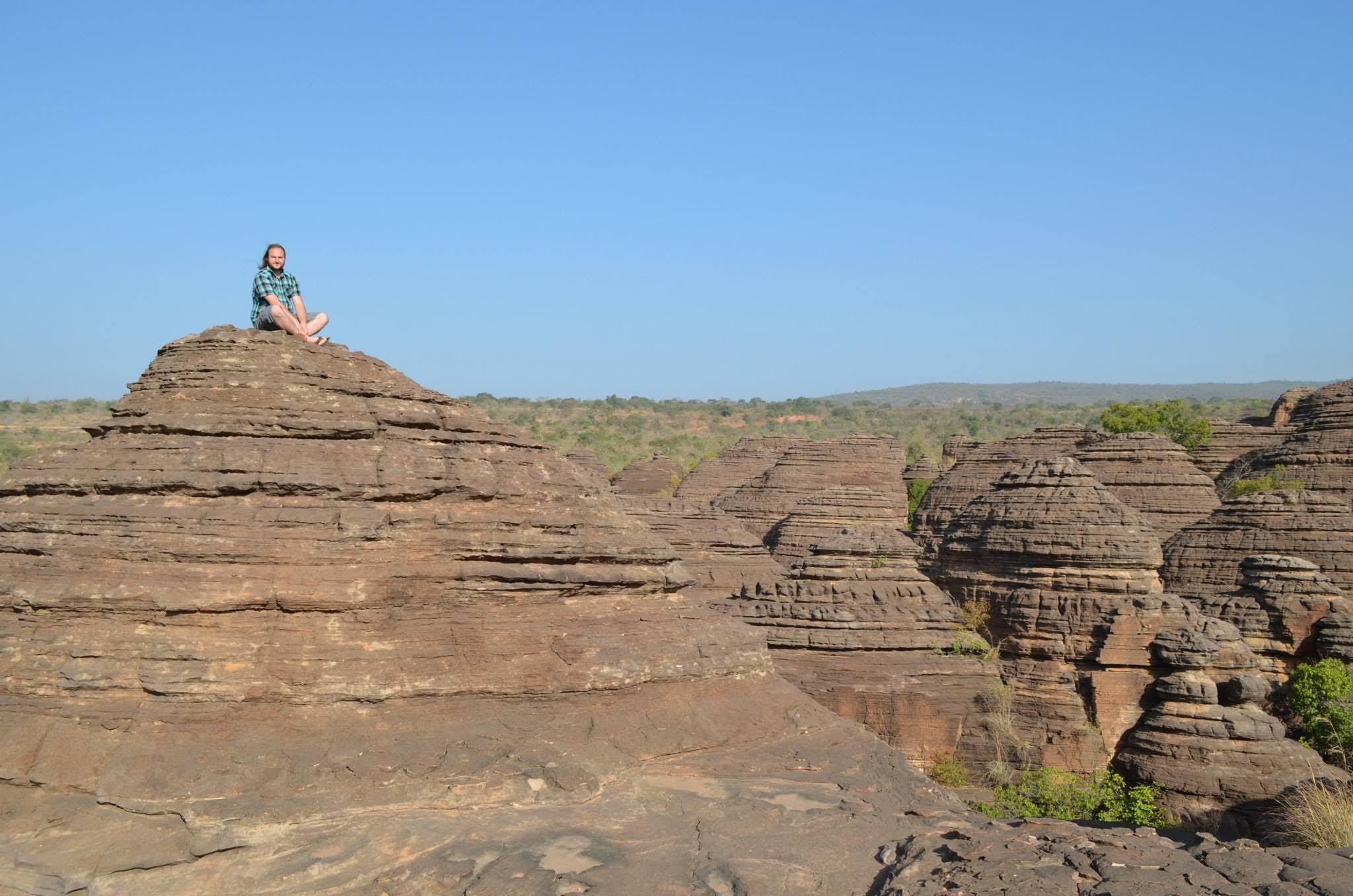 What do you do you when you're not working? When I'm not looking after my 11 month old son, I mostly do the same stuff I do when I'm working - I tinker with electronics…computers, raspberry pi and arduinos. I love to travel locally and abroad; take me to any national park and we'll be best friends.
What motivates you? I've always been self-driven!