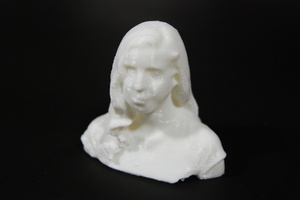 What is your role at TXRX?
I handle the backend of the labs.
How long have you been part of the TXRX team?
I've been involved with the lab for about 4 years. First as a member, then a volunteer, then an officer, then an employee. I volunteered doing our social media - photographing and featuring member and student projects, creating graphic displays and organizing for events like Comicpalooza, managing the website content, layout, and features, and class coordination, scheduling, and promotion. I now handle additional office managerial duties which include member services and book keeping. I'm on the board as Vice President of Education.
What's your typical day like at TXRX?
Emailing members, staff, class attendees, other organizations, or anyone with an inquiry. I work closely with our web developer on website operation, improvements, and fixes. I also handle the new member orientations - I learn what each new member has planned as far as projects and assist them by making sure they are on the right path and taking advantage of all of the resources available.
What do you enjoy most about working at TXRX?
Access to the facilities - being around everything, learning it, and using it.
Where is your favorite place in Houston?
Lawndale Art Center is a gallery space that provides a lot of opportunities for local artists. I enjoy the exhibitions and events that they hold.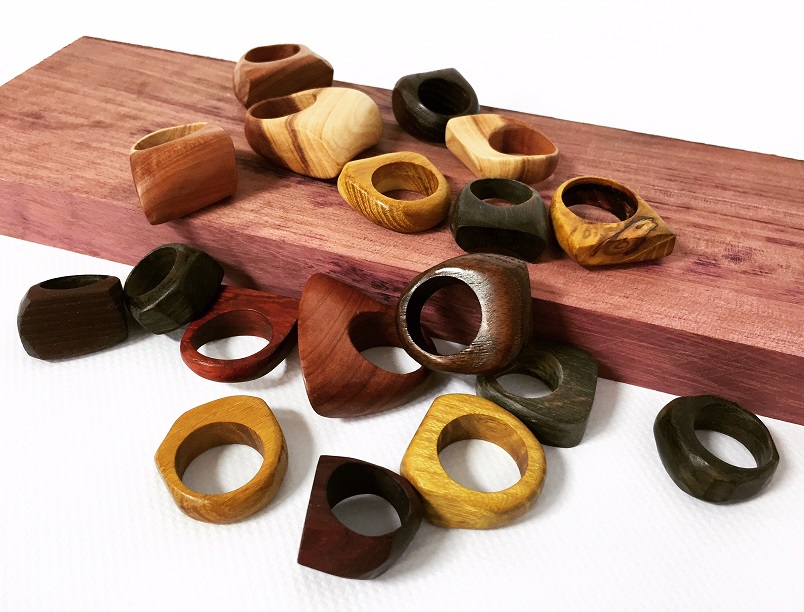 Do you make things?
I do make things. I also like fixing things so a lot of what I do ends up being need based. I've done some work in 3D printing, laser cutting, woodworking, and ceramics. I'm currently working on refurbishing some furniture pieces for my home. I need to learn CAM for the next project I have in mind - a custom CNCed closet door replacement.
What do you do you when you're not working?
Still probably hanging out at the labs. I attend art openings and estate sales on the weekends.
What you have learned since you started working at TXRX?
Everything. I had minimal knowledge of most the tools here when I started. Even if it's something I haven't used yet, I know how most everything operates.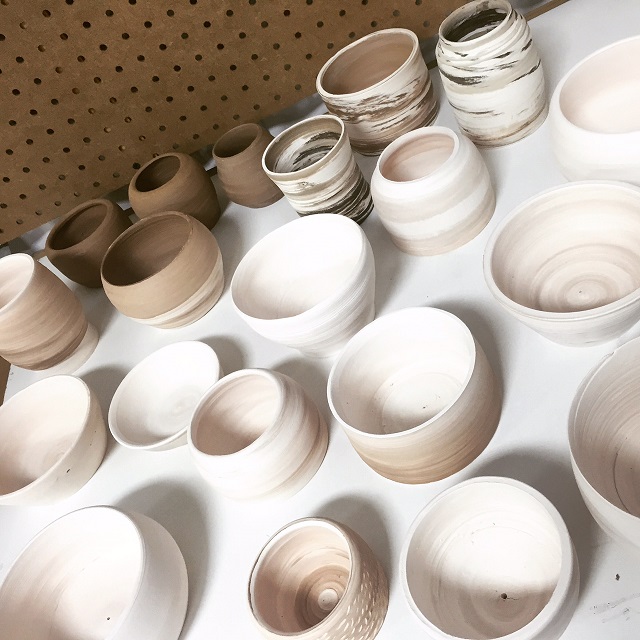 What has been your favorite project at TXRX?
I've found wheel throwing to be the most gratifying. I've only been at it for a couple of months and just bisque fired the work I've done so far. I'm looking forward learning the next steps and finally finishing some pieces.
What motivates you?
Accomplishing something outside of my skill set or capability.