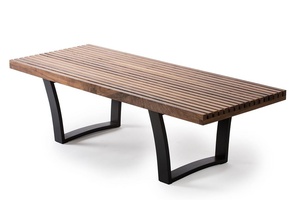 Marshall Whitney, the maker behind Raum Furniture, is always around the labs. Most of the time, he's working away in the woodshop...working on furniture or teaching one of our woodworking workshops!
Can you tell us a little bit about yourself and what you make?
I'm a mechanical engineer that left my job to build furniture last year. I've been lucky to have been classically trained in a mix of hand and power tools by some truly talented mentors. I've been building and making since I was young - everything from classic cars to machining rocket engines and now I make "artisinal" wood shavings. Every once in a while a piece of furniture emerges.
When did you begin Raum Furniture?
My goal for Raum Furniture, which I started in March of this year, is to create flat-pack furniture that is made of premium materials and is easy to assemble. I am to have a price point for the average consumer while still making a decent living for myself. I've learned a lot about small business and finding a home shop at TXRX has really helped me get started.
What's your favorite equipment at TXRX?
I think my favorite piece of equipment is not a tool but the human power you can tap into at TXRX. Every day of the week you see innovative projects made by smart people. If you are stumped there is always someone to ask how they would approach the problem. Everybody has tools, but not everywhere has the knowledge available at the shop.
What artists/makers are currently inspiring you?
I'm a "classic" furniture guy. My work is inspired by Ray and Charles Eames, George Nelson and Hans Wegner. It's hard to go wrong looking up to guys who still have their original designs being created today.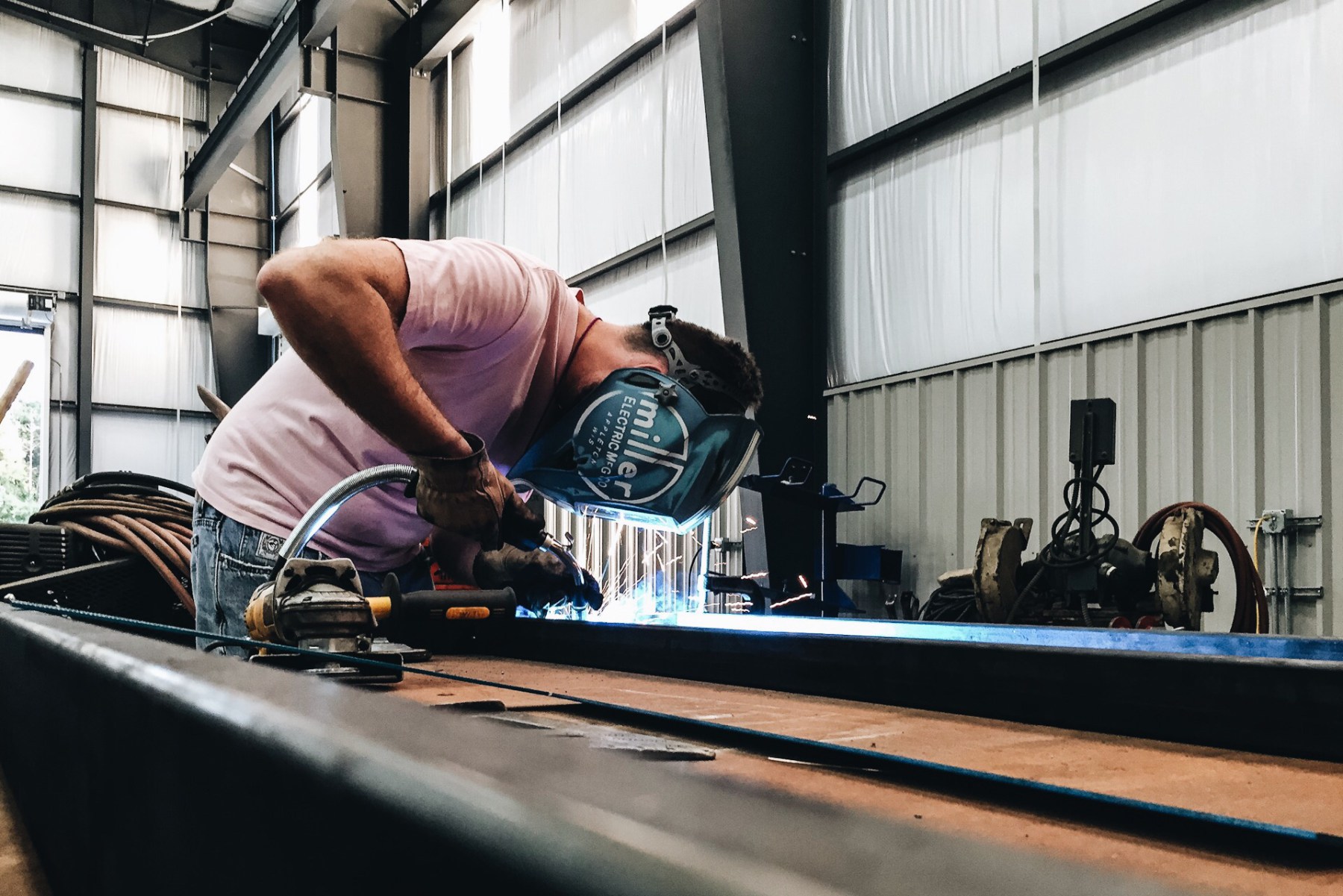 What is something you hope to learn in 2017?
In 2017 I want to push my limits at the intersection where cutting edge technology blends with thousand year old skills. 3D printed molds, cast bronze machined on a CNC mill to create custom drawer pulls. I'd love to use modern processes to improve on the old ways and show that in my work.
Where can people find your work?
People can find my work on my website at raumfurniture.com
I continue to grow it and hope to have my living room collection live within the next few months. I spend a lot of time working on bigger projects and still love to do custom pieces for people that want an heirloom. I'm always at the shop - stop by and say hello sometime.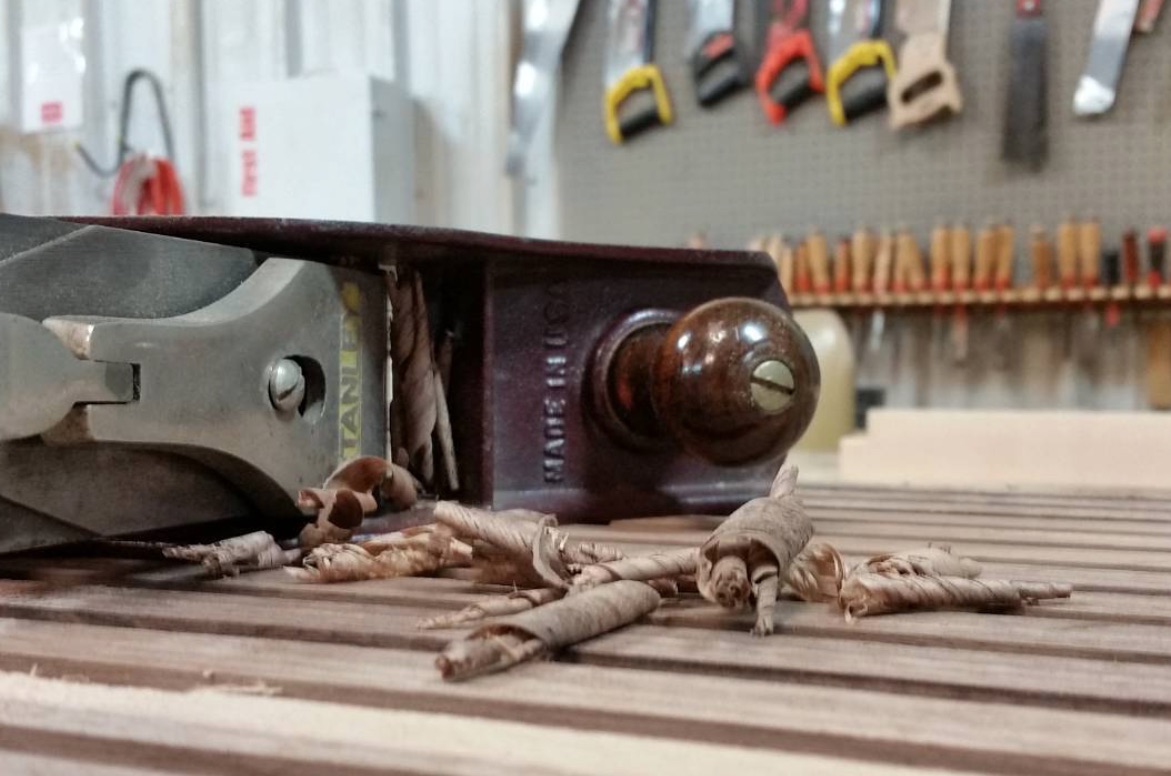 Marshall also posts a lot of in progress photos of his work on his Instagram @raumfurniture