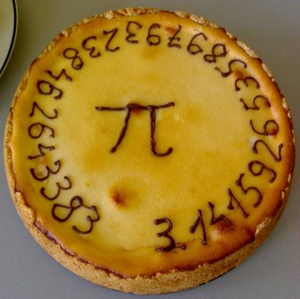 At TX/RX Labs we will be celebrating Pi day with a Pie Contest at our weekly Open House!
Bring in pies to be judged for a chance to win prizes including a Raspberry Pi (type B)!
Also- Dinner that night will include Shepherds Pie, Spanikopita (greek spinach pie) and yes- even more pies!
Pie judging will start at 7:30- so please have your pies there by then. After the judging, all remaining pies will be shared with the guests.
Open House from 7-10pm
Dinner served at 8pm