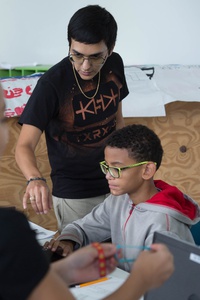 We are happy to have supported Community Family Centers summer youth program in our neighborhood Greater East End Houston by providing a hands-on educational technology experience for teens and tweens for the past three weeks!
---
About Our Program
Every week our Community Liaison Wanjun Zhang along with volunteers Blake Sanchez and Luke Chen brought a 3D Printer along with Laptops to the center to educate a group of students on 3D Design with Autodesk Fusion 360 as well as 3D Printing with our in-house manufactured 3D Printers. Students learned 3D Modeling and Design with two projects. They made a custom nametag to add to their backpacks for back to school, then engineered a fidget spinner of their own design. Through these hands-on projects, students were able to experience spatial reasoning, engineering, problem solving and design thinking. Most importantly, they brought their imagination and creative vision to life.
---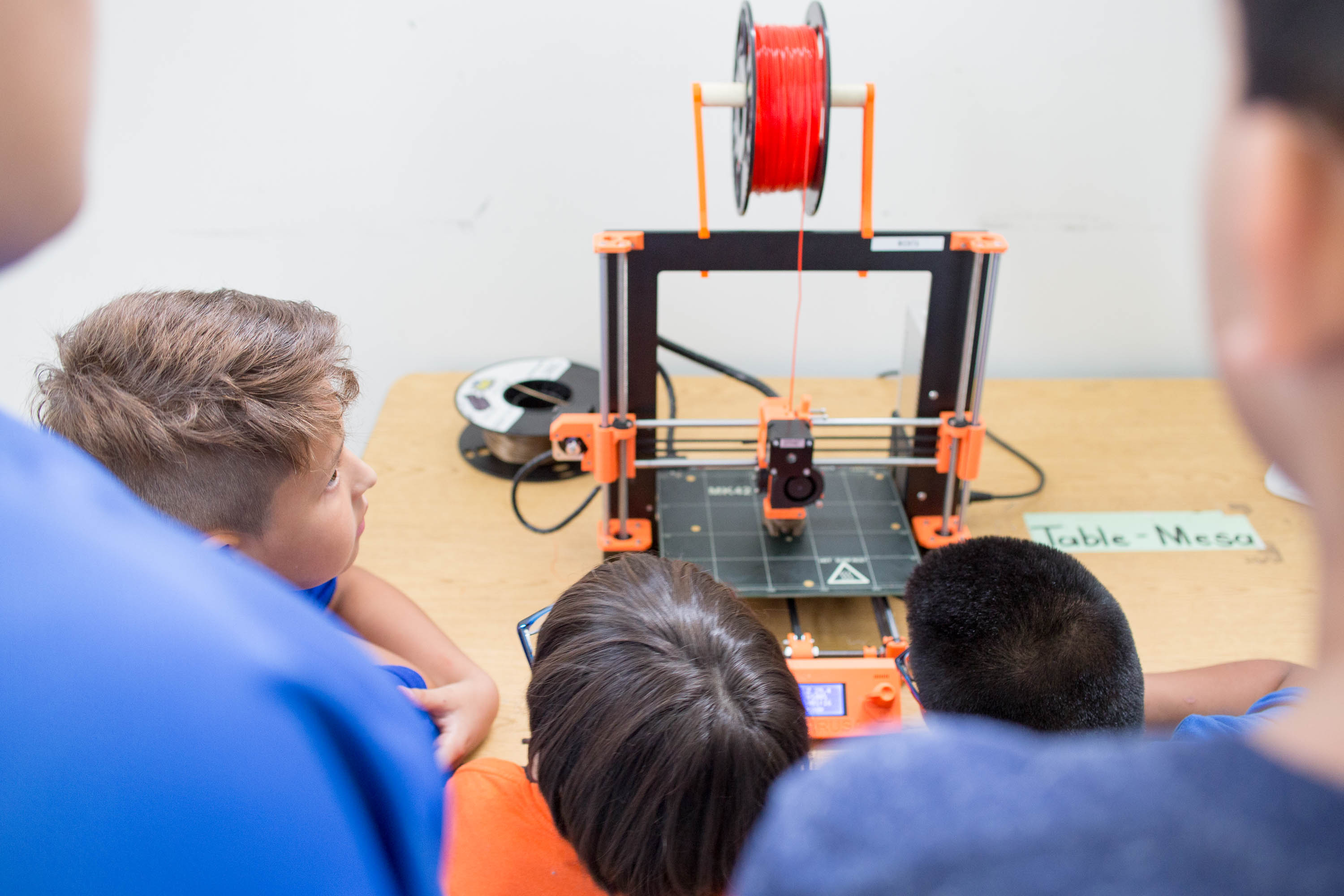 Students learning about the 3D Printing process.
---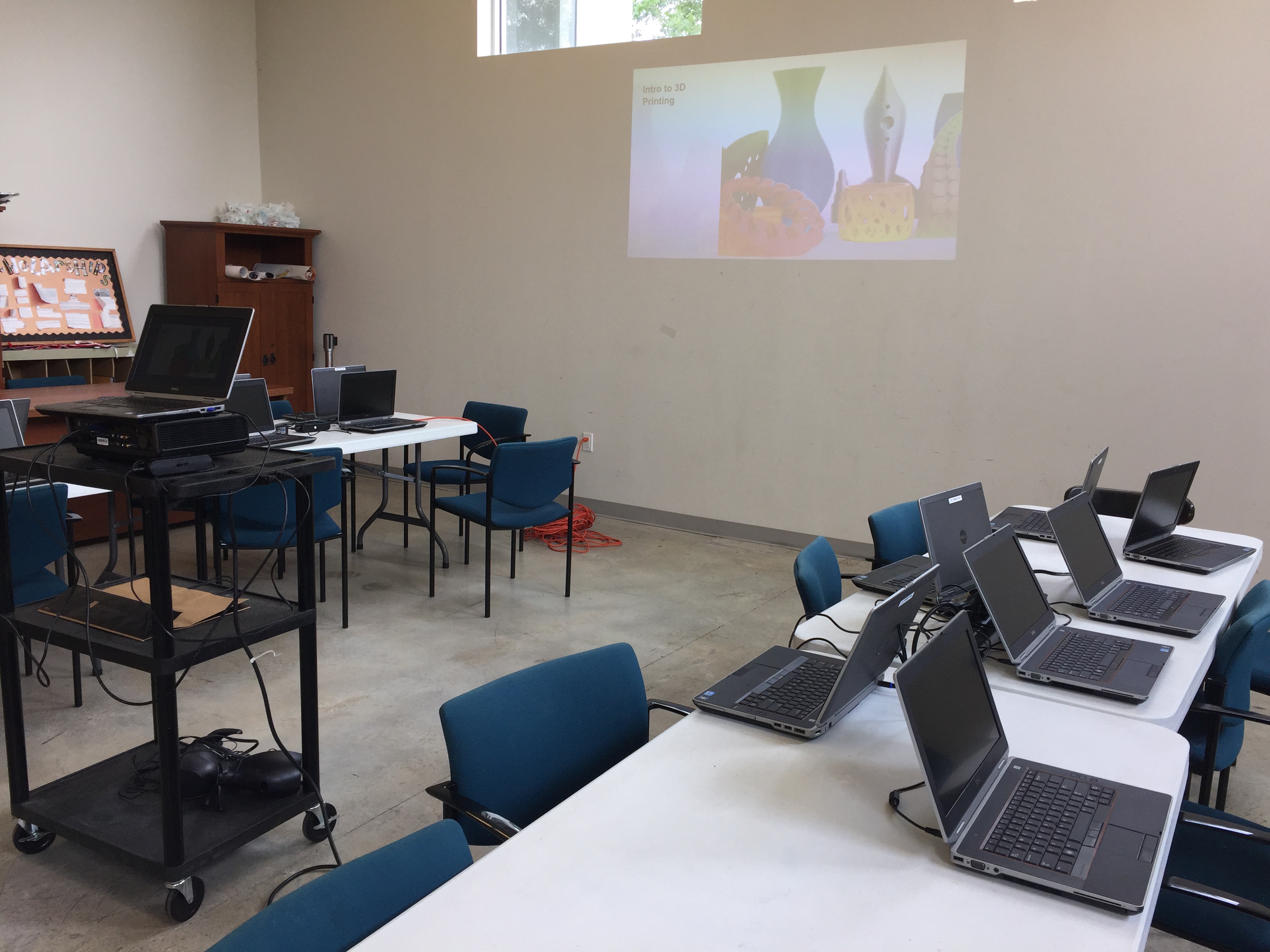 Students were taught Autodesk Fusion 360 for 3D Design and modeling with provided laptops.
---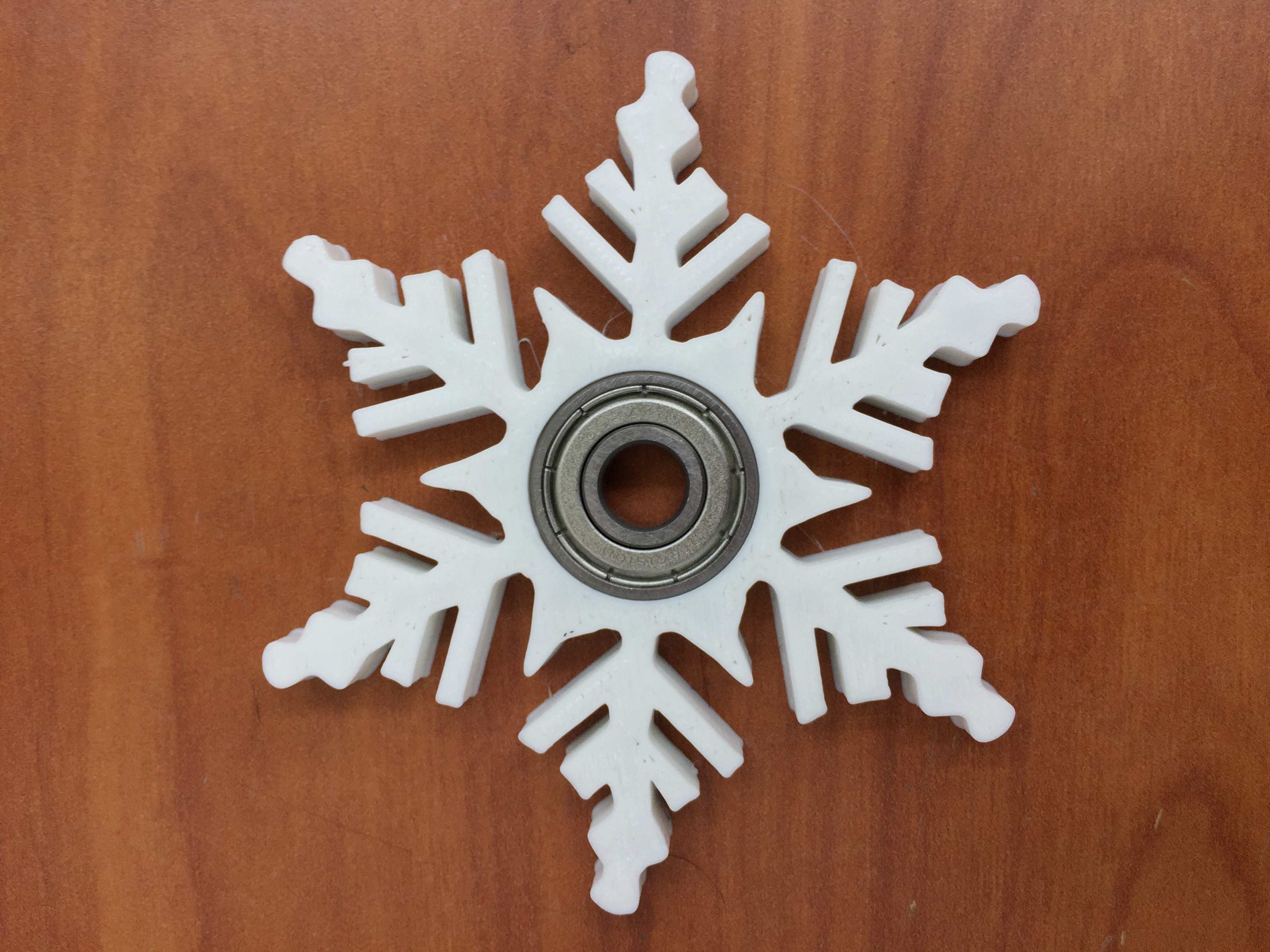 Student work - 3D Printed snowflake shaped fidget spinner. Designed in Autodesk Fusion 360 with T-Splines tracing an image then patterned.
---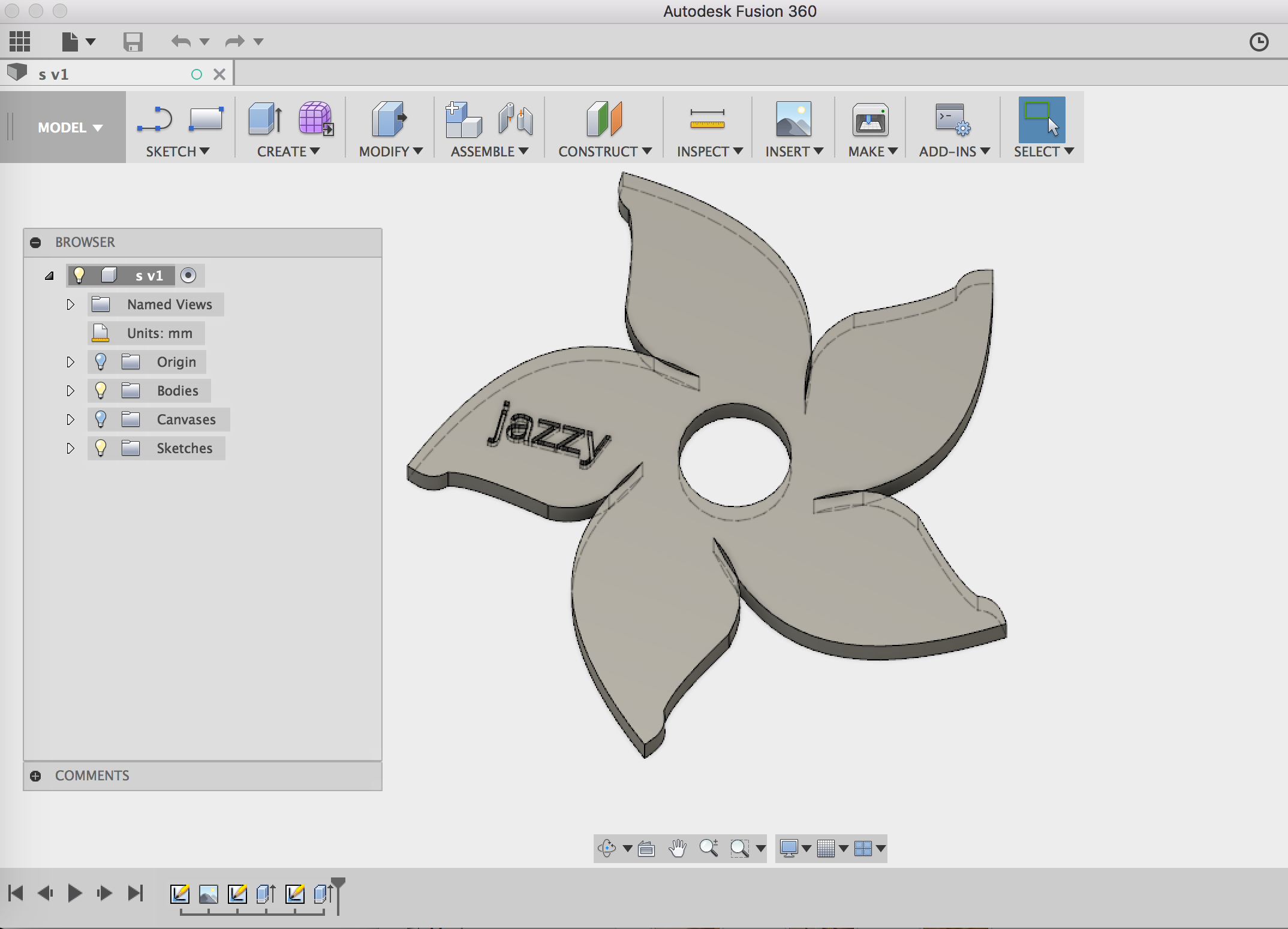 We taught students 3D Computer Aided Design with Autodesk Fusion 360 for 3D Printing. This is Jasmine's digital fidget spinner model, dimensioned exactly to the size of a center bearing as well as her hand.
---
Interested in bringing our youth programs to your community?
info@txrxlabs.org.
Interested in purchasing our in-house manufactured 3D Printers?
Contact annie.niland@txrxlabs.org.