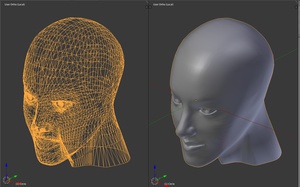 One of the best things about hanging out at the labs is seeing what everyone is making! Zachary has been a member for 4 years!
What projects you currently working on?

I'm working on becoming better at using Blender to design 3D printed parts and toys. It's been a hobby for as long as I can remember, and these tools make it easy. I am building a spinning robot bartender, building the electronics now. Kind of a Rube Goldberg pipe dream kind of thing, but entertaining and I'm learning a lot.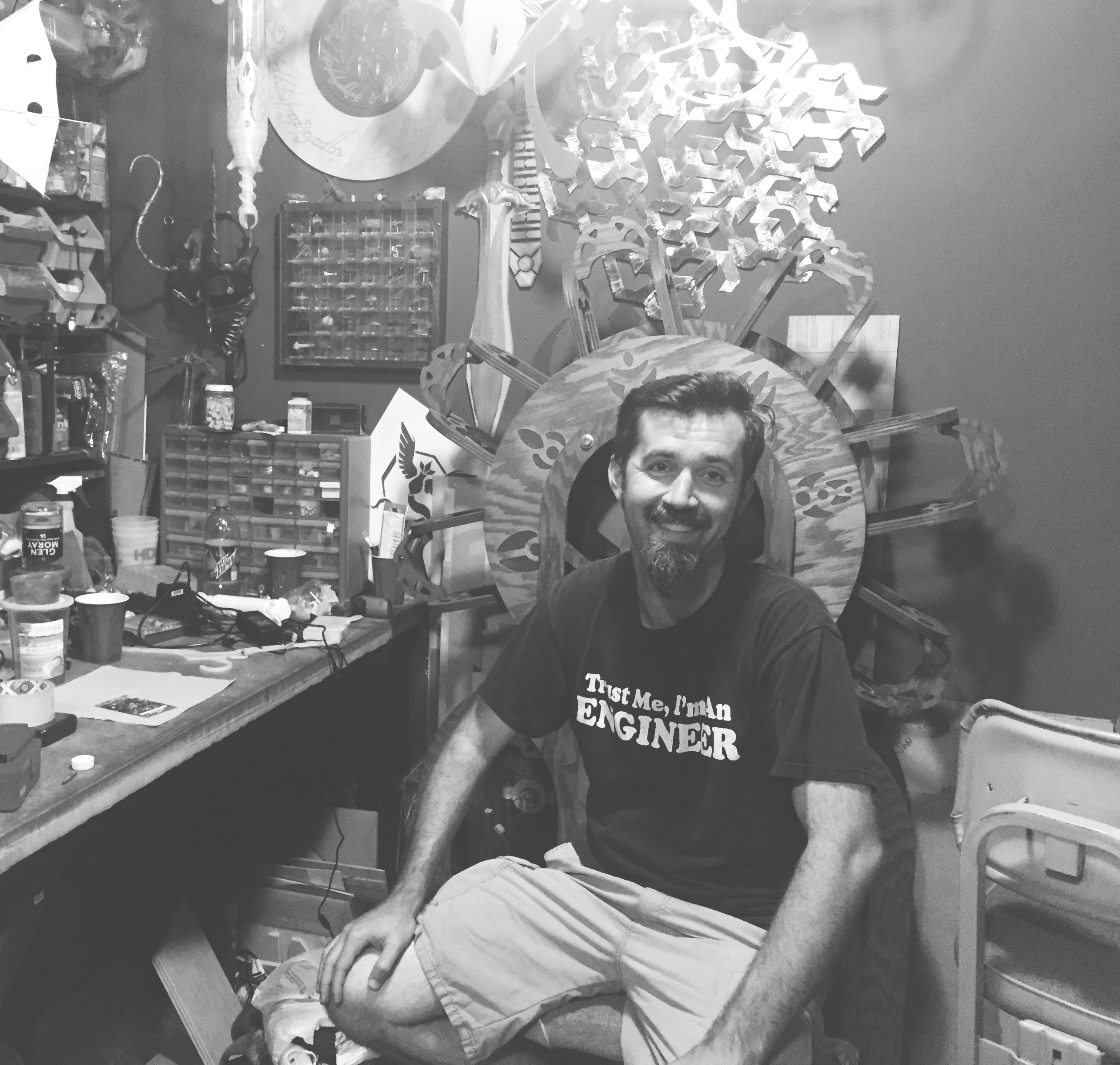 What's your favorite equipment to use at the labs?

The router table, laser cutter and 3d printers are all very forgiving tools for making.

What do you plan on making next?

I'll probably make the Eye of Agamotto for comicpalooza.

What do you do when you're not making?

I'm an engineer and a gamer, board games whenever I can.