TXRX Speaker Series: Urban Lumber@Classroom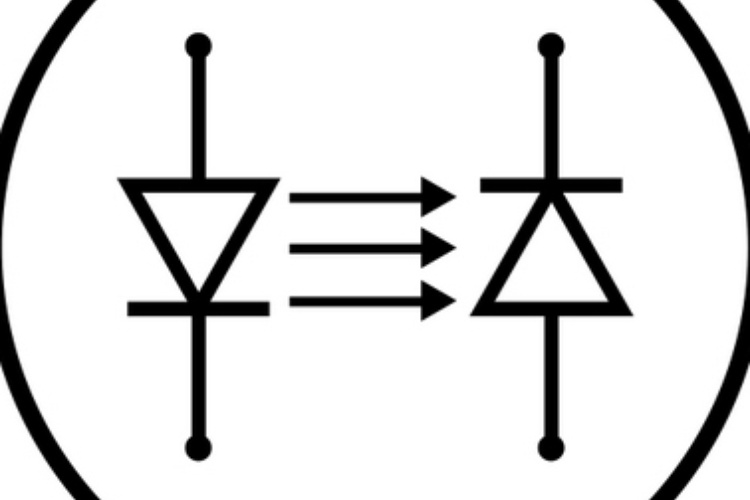 The Houston community is full of innovators who constantly look to harness new and progressive ideas. Helmwood is one such local business, who through their work in urban lumber provide a helpful and creative service to Houstonians by repurposing fallen trees into quality lumber. Urban lumber is essentially the concept of harvesting wood within communities to be reused later on. Helmwood embraces this concept as a means of creating useful second life for downed trees to provide local lumber to Houston businesses and artisans.
Join Helmwood founder Jason Fricke at TXRX Labs as he lectures on why urban lumber is important and unique and shows the step-by-step process of how you go from taking a fallen tree in someone's yard to making something like a table. This event is free to the public & will be held in tandem with other woodworking activities in the lab.