Welding MIG II: Scrap Bin Art!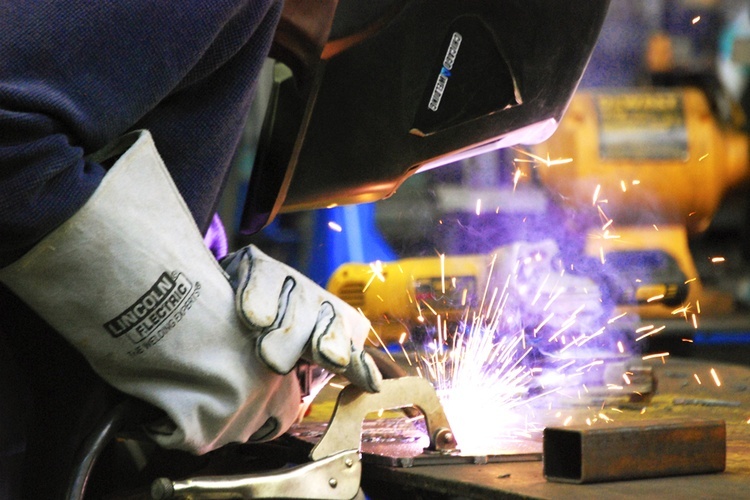 Want to come into the shop and just weld random stuff together? Come take the one time only (maybe) Scrap Bin Art class! Raid our scrap bins for cool and interesting pieces and use them to make art, whether it be a functional object or an abstract abomination! Then take it home to show your family how talented you are! So cool!
Students will be helped with design as well as technique if needed.
You do not need to be a member to participate.
* Fee Notes: All Materials Included
Requirements: Closed toed shoes, long sleeve shirt and long pants (denim or natural fibers) with no holes
Prerequisites: Welding I: MIG
Email me the next time this class is scheduled
Share this class