MIG Welding I: Sculpture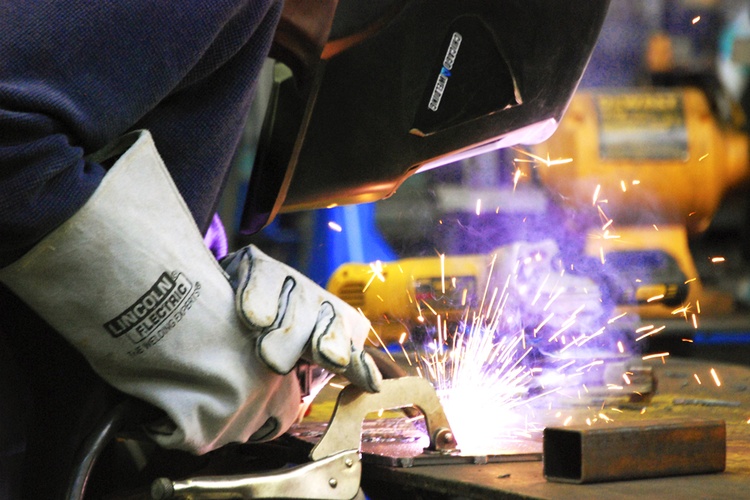 Learn MIG welding with an emphasis on technique for making art out of steel. MIG welding (GMAW) is one of the easiest and most versatile welding processes, perfect for working with materials up to ⅜". This class is great for making strong welds to create art pieces. Class will cover welding safety, machine setup, laying beads, and basic construction techniques all while creating a sculpture using provided materials.
Each class is limited to 8 participants to allow for personalized instruction and practice. Welding related Personal Protective Equipment (Welding Hoods, Gloves, and Welding Jackets) are provided.
You do not need to be a member to participate.
* Fee Notes: All materials included, take home your sculpture!
Requirements: Closed toed shoes, long sleeve shirt and long pants (natural fibers)
Email me the next time this class is scheduled
Share this class