Sunday Fun Day: Shibori Dye a Cotton Scarf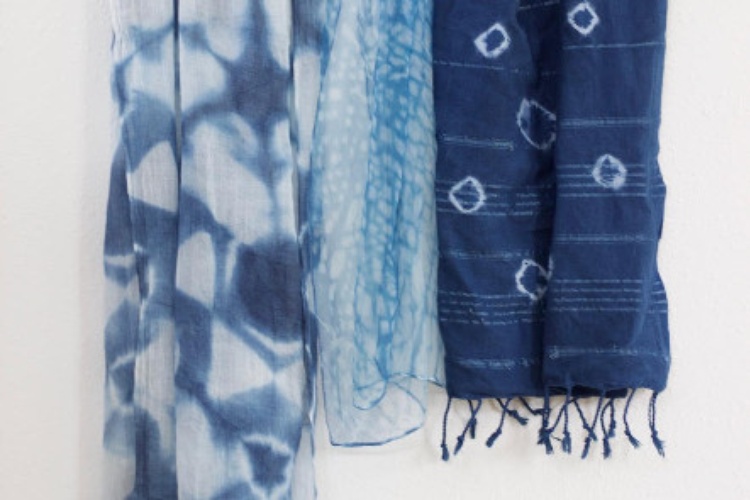 In this class, you will learn how to use Shibori techniques to dye fabric with indigo. "Shibori" is the Japanese term used for techniques in which dye is controlled to create designs and patterns. Methods include folding, twisting, tying and clamping.
Students will be learning three different techniques: Itajime, Arashi, and Ne- Maki. Students will be able to choose 1 technique or combine all 3 to dye a cotton scarf.
This class is BYOB and snacks, so feel free to bring wine, champagne, beer and snacks to the class. We will provide plates, cups and a cork screw. No glass please.
* Fee Notes: Includes all materials and your very own cotton scarf!
Email me the next time this class is scheduled
Share this class