Photography Series (Finca Tres Robles)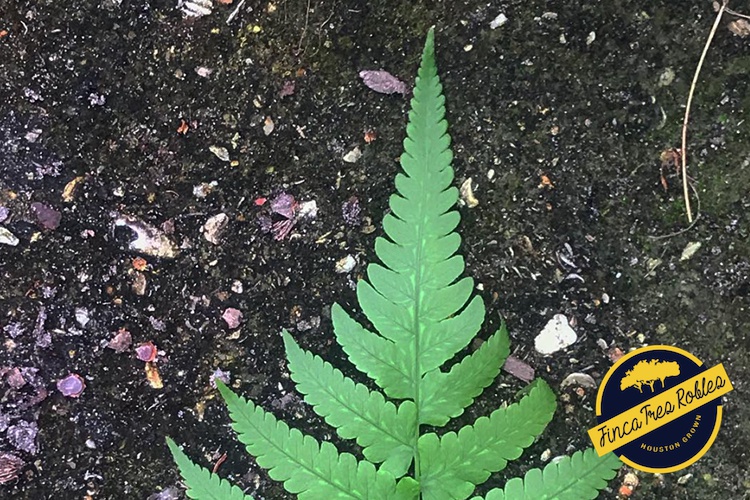 Come learn the basics of photography with emphasis on portraiture, color, contemplation, and composition. Bring your camera--cell phone, point and shoot, DSLR, holga, instax or any other way you make pictures. While this class will be small enough to get hands on help with how to use your camera, the focus will be on looking at light and elements of art.
Classe will be held each Wednesday in April, from 6-8pm.
1) Composition: We will begin by considering what makes a good picture, and how to use light artfully. April 4th 2) Color: You will learn how colors compliment each other, and how color influences mood. Most of this will be through contemplative exercises, noticing what captures your attention. April 11th 3) Portraiture: Making an image of a person is more than just pointing a camera at them, we'll cover techniques to get proper lighting and good expressions. April 18th 4) Visual Storytelling: Combining elements of the first three classes, we will form a story related to your experiences at Finca. April 25th
Instructor: Ceci Norman is a photographer and filmmaker who emphasizes the role art has in communities. She works as a teaching artist with The Houston Center for Photography and Aurora Picture Show with residencies at Texas Children's Hospital and various community centers and schools.
NOTE: This class is hosted at Finca Tres Robles urban farm located at 257 N Greenwood St, Houston, TX 77011. Please email classes@smallplaces.org with any questions.
Weather Cancellation Policy: Classes may be cancelled by Finca Tres Robles in the case of severe weather; however classes will not automatically be cancelled due to rain. Please stay in contact with farm staff if concerned about weather. Classes will be rescheduled as necessary.
Email me the next time this class is scheduled
Share this class