Green Living: Growing Herbs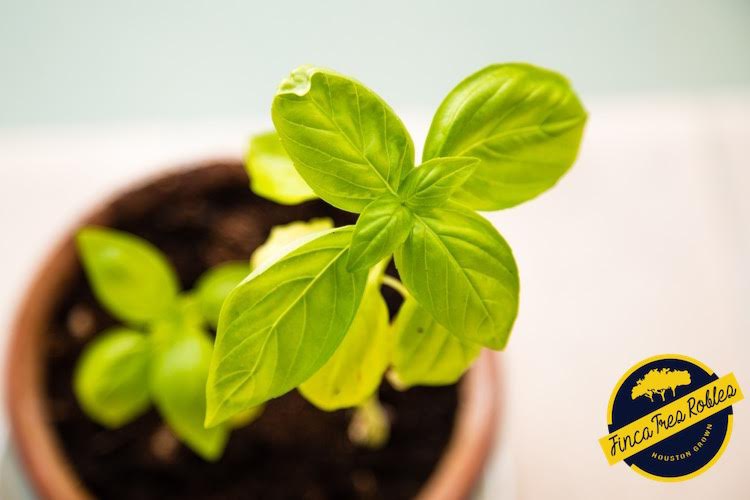 The class will cover basic herb growing in the Houston area. Students will learn best practices for soil preparation, growing from seed or transplants, seasonality of various types of herbs, growing in containers vs. garden beds and dealing with our unique climate conditions. Time permitting, we will cover best harvesting practices and easy ways to use herbs in everyday food and beverages.
Instructor: Cindy Meredith is the owner of The Herb Cottage, a rural nursery in Lavaca County, Texas. In business since 1998, Cindy has a wide range of knowledge about gardening. Her favorite topics include growing herbs and heirloom vegetables, and using herbs in the kitchen and landscape. Her website www.TheHerbCottage.com is a handy source for growing information for Texans and other folks who live in hot, humid climates like ours.
NOTE: This class is hosted at Finca Tres Robles urban farm located at 257 N Greenwood St, Houston, TX 77011. Please email classes@smallplaces.org with any questions.
Weather Cancellation Policy: Classes may be cancelled by Finca Tres Robles in the case of severe weather; however classes will not automatically be cancelled due to rain. Please stay in contact with farm staff if concerned about weather. Classes will be rescheduled as necessary.
Email me the next time this class is scheduled
Share this class