Green Living: Bokashi Composting System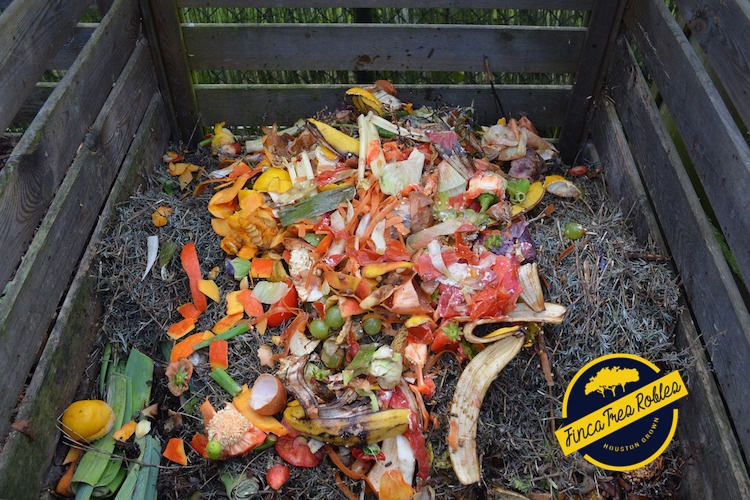 In this class, we'll be focusing on the Japanese anaerobic composting system known as bokashi. A unique system that ferments your compost using beneficial microbes in an oxygen free environment. No smell, no rodents, and no flies. It's a great system for those home gardeners who would like to put all food and garden wastes to use. There's almost nothing you can't add. We''ll also briefly discuss some other ways to compost and how they match up to the bokashi system.
Instructor: Tommy Garcia-Prats
NOTE: This class is hosted at Finca Tres Robles urban farm located at 257 N Greenwood St, Houston, TX 77011. Please email classes@smallplaces.org with any questions.
Weather Cancellation Policy: Classes may be cancelled by Finca Tres Robles in the case of severe weather; however classes will not automatically be cancelled due to rain. Please stay in contact with farm staff if concerned about weather. Classes will be rescheduled as necessary.
Requirements: Closed toed shoes are required on the farm. Please wear work and weather appropriate clothing.
Email me the next time this class is scheduled
Share this class