Jewelry II: Foredom Basics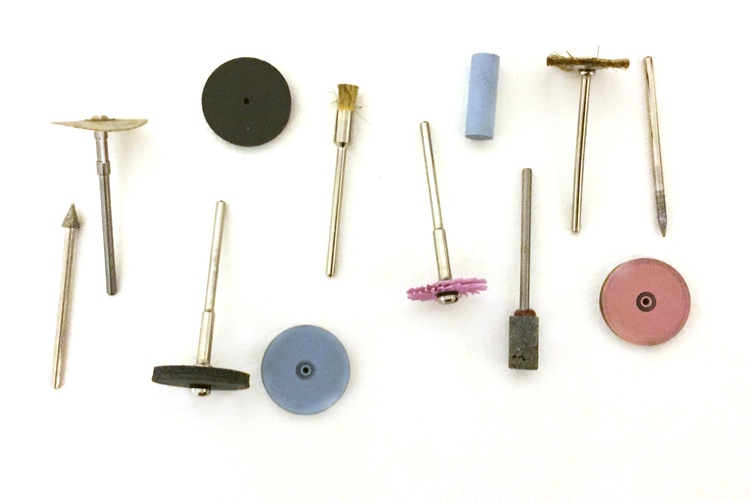 The foredom (aka flexshaft) is an essential metalsmithing tool that can be used in a variety of ways! From drilling holes, to solder clean up and polishing...the foredom does it all! This workshop will cover various foredom accessories that will save you time at the bench.
Workshop fee includes a kit of foredom accessories for each student to keep!
Required Prerequisites: None
Recommended Prerequisites: Jewelry + Metals Basics
Workshop is for: Adults
Students should wear: no loose clothing, long hair tied back
Students should bring: [optional] notebook + pen

Email me the next time this class is scheduled
Share this class