Build Your Own Batteries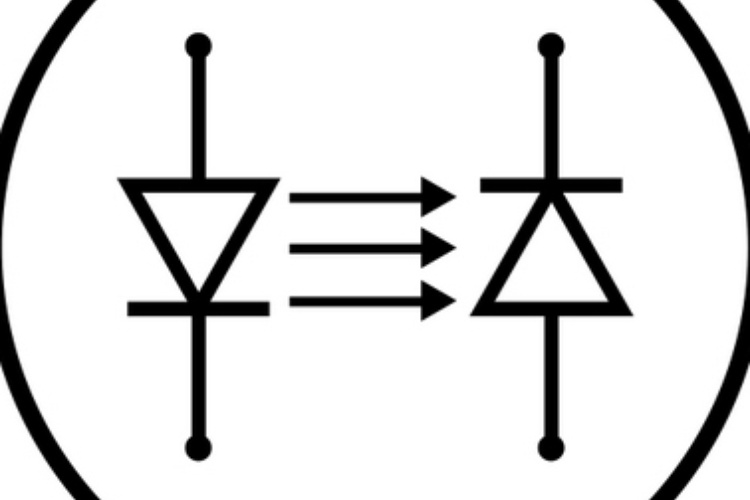 Want to be able to build your own rechargeable battery packs? This course will teach you how to use TX/RX's in house professional battery tab welder to produce custom battery packs perfect for RC hobby use or as a cheap way to repair those damaged power tool battery packs. Class will cover the following:
Introduction to rechargeable battery chemistries and properties (Ni-cad,li-ion, li-poly etc.) Battery Selection and pack configurations per application Recharging properties Tab welder safety and usage
The class will culminate in you building your own custom pack. Batteries for your pack will be provided by TX/RX but must be purchased prior to the start of the class depending on the number of packs you wish to make etc.
Completion of this class will allow members to use the battery tab welder for pack production on their own.
Email me the next time this class is scheduled
Share this class