Metal Shop Basics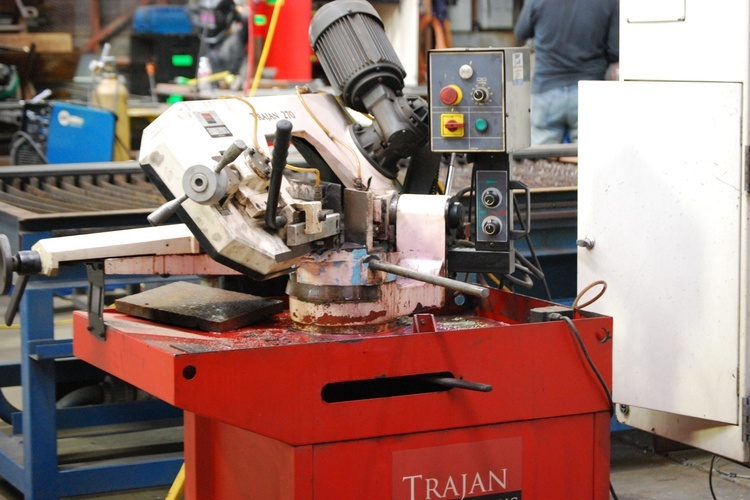 This workshop will take students through a wide range of useful tools in the mtal shop. Beginners are welcome and there are no prerequisites.

Tools will include the belt grinder, sand blaster, the horizontal metal and vertical band saws, metal shop drill press, bench grinders, spray booth, and air line connections and disconnections.

Because of the wide variety and scope of tools covered in this workshop, it does not include a finished project for participants to take home, but these tools are easy to learn and essential to many other projects and procedures, so this class is highly recommended!

To continuing utilizing the band saws, drill press, or grinders after this workshop, members will need to come to scheduled welding or machine shop studio hours until approved to use equipment without staff guidance.

Required Prerequisites: None
Recommended Prerequisites: None
Workshop is for: adults

Email me the next time this class is scheduled
Share this class