Illustrator I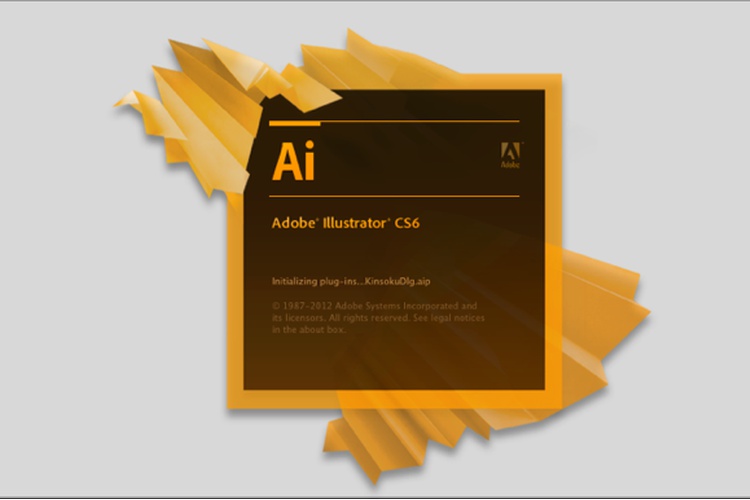 Bring your creative ideas to the digital space with Adobe Illustrator! In this workshop, students will learn the basics tools and menus in Illustrator and how to best use them.
Illustrator can be used for creating vector images that can be used for a variety of things including creating logos, basic designs to use with the laser cutter, typography and more!
Day one will focus on covering all of the basics and day two will allow for time to work on a personal project with assistance from the instructor.
Want to learn more?
Email me the next time this class is scheduled
Share this class