Photoshop I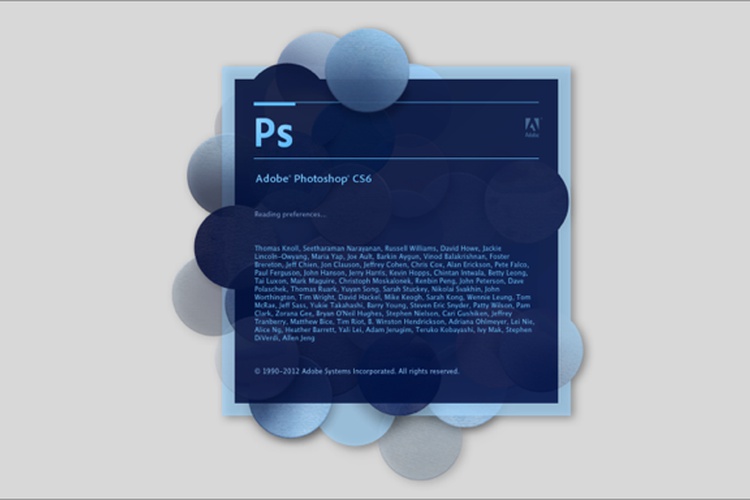 Learn how to digitally manipulate photographs using Adobe Photoshop! In this workshop, students will learn about the tools and menus in Photoshop and how to best use them.

Photoshop can be used for digital editing and designing images for a variety of outputs. This workshop will also cover the requirements exporting for print and web use.

Day one will focus on covering all of the basics of the program and day two will allow for time to work on a personal project with assistance from the instructor.

Required Prerequisites: None
Workshop is for: Adults
Students should bring: Optional - a notebook and pen, an idea of what to work on for day two.

Want to learn more?
Illustrator
Advanced Photoshop and Illustrator

Email me the next time this class is scheduled
Share this class