In an effort to support our community and assist our city in rebuilding, TXRX Labs has launched a Crafters for Good initiative.
We want to help those affected by Harvey the best way we know - by MAKING!
Please join us for our series of Harvey Relief Makeathons to produce hand crafted furniture pieces for those who lost these items in the floods. Our team of experienced craftspeople will lead groups of volunteers in our wood shop and welding shop to build basic home furniture for Houston families. We will be partnering with other local organizations to distribute these items to those most in need.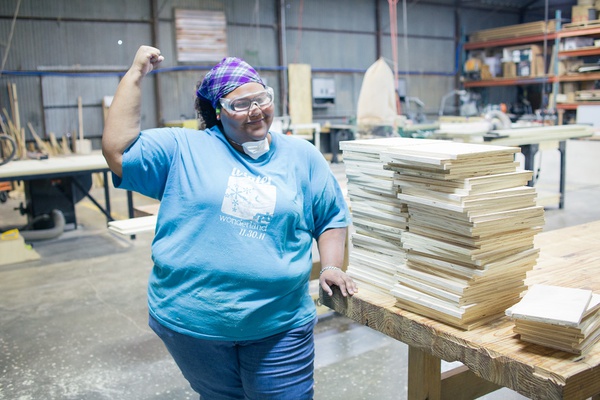 We need you! TXRX will supply all the tools, materials, consumables, plans, and organization, but we'll need your helping hands to build these items.
We're asking for volunteers age 18+ to assist in the effort. No previous experience is needed. Our expert staff will walk you through the steps and show you how to operate tools and equipment safely. Whether you're a master woodworker or just curious about making, we invite you to join us and use your DIY skills to help us make a difference.
Our first makeathon event is scheduled for September 15th, 16th, and 17th.
If you would like to volunteer to participate, please fill out the form below and choose one of the 4-6 hour scheduled shifts.
Please note: All volunteers will be asked to sign the this waiver.
If you can't make the event but want to contribute by sponsoring supplies, contact us at info@txrxlabs.org or make a selection below to support the materials needs.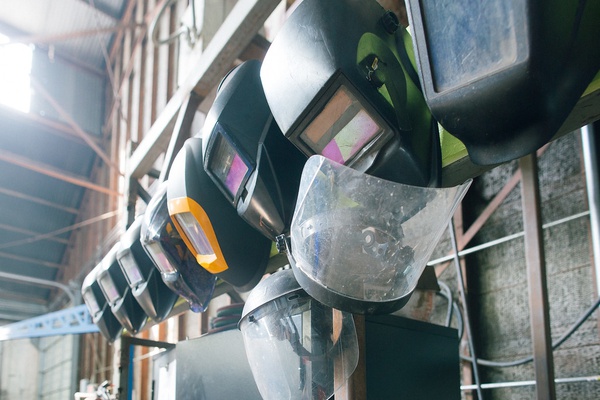 Partners with Texas Environmental Justice Advisory Services