Jewelry III: Stone Setting - Tube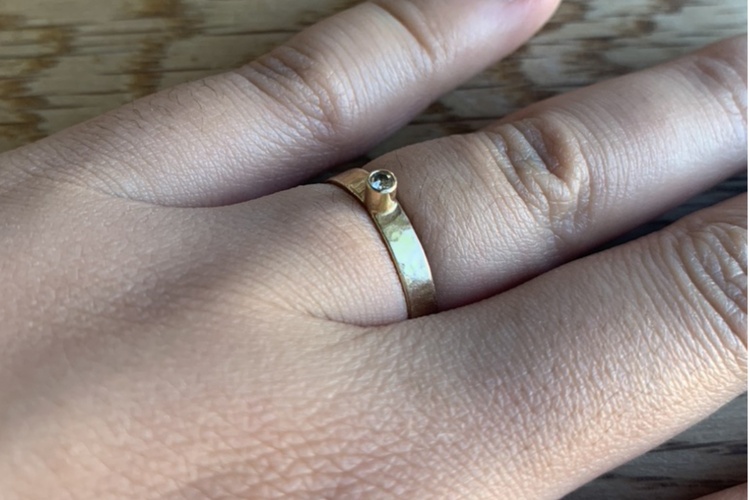 This class is a great opportunity to develop stone setting, fabrication, and soldering skills through a 1 day project. Our project will be a band ring with tube setting. This one day tube setting class will cover how to cut a seat for faceted stones and set with a flex shaft. I'll show you the fastest, easiest/most efficient ways, and we will finish your piece in only one day!
* Fee Notes: All Materials Included
Prerequisites: Jewelry II : Soldering class or instructor approval.
Email me the next time this class is scheduled
Share this class